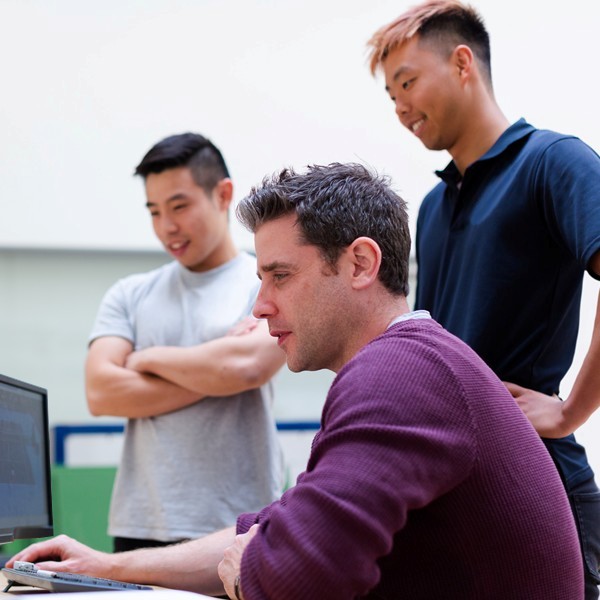 Our Story
Visiontec has been serving a diverse global portfolio of clientele since 2004…
Formerly the Electronic Measurement System Department of Matsushita Technology (Singapore) Pte Ltd, a member of Panasonic group, we are comprised of a team of highly knowledgeable engineers who have extensive experience in designing, developing, and deploying Electronic Measurement and Inspection systems for Photovoltaic and Semiconductor industries.
Our Offices
China has been the world's largest manufacturer of solar panels since 2008 and has produced the majority of global photovoltaics on an annualized basis. The industry is dominated by several major manufacturers, they are all our customers – CHINT Group Corporation, JA Solar Holdings, Jinniu Energy, Suntech Power, Yingli, China Sunergy and Hanwha SolarOne that are serving by our two fleets in China –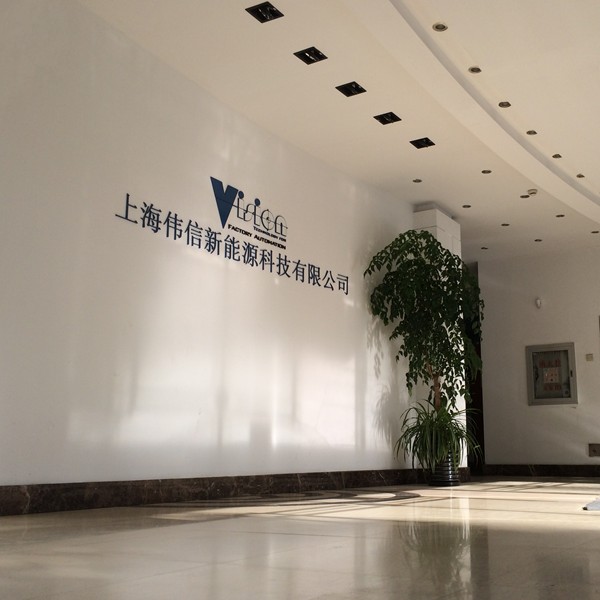 Visiontec (Shanghai, China)
Marketing, Sales and Service Center.
Our Key Partners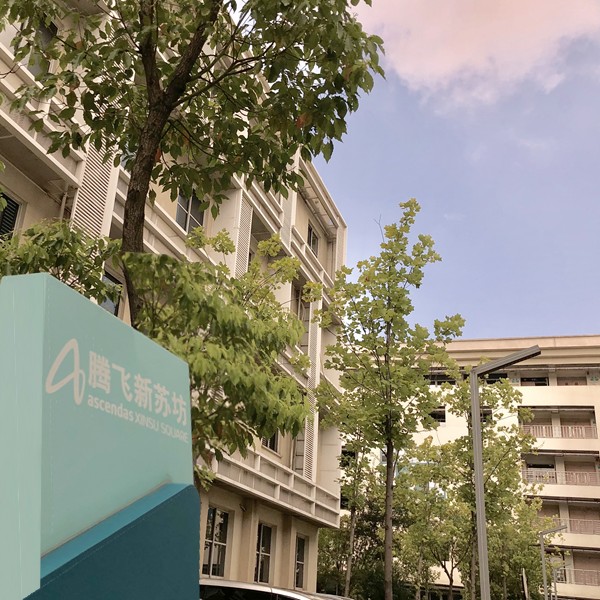 Visiontec (Suzhou, China)
Our manufacture of Photovoltaic Solar related Products.
Through strategic alliances and joint projects, Visiontec (Singapore) has developed its core technologies that give us a competitive advantage in the industry.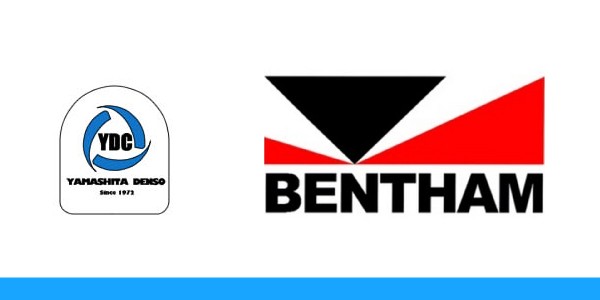 We are driven by values
Work with customers to tailor make systems and solutions to meet their specific requirements. With almost two decades of working in the area of Electronic Measurement and Inspection, we have the resources, experience, equipment and technical know-how to provide our customer with the latest technology, value-oriented solutions and reliable service.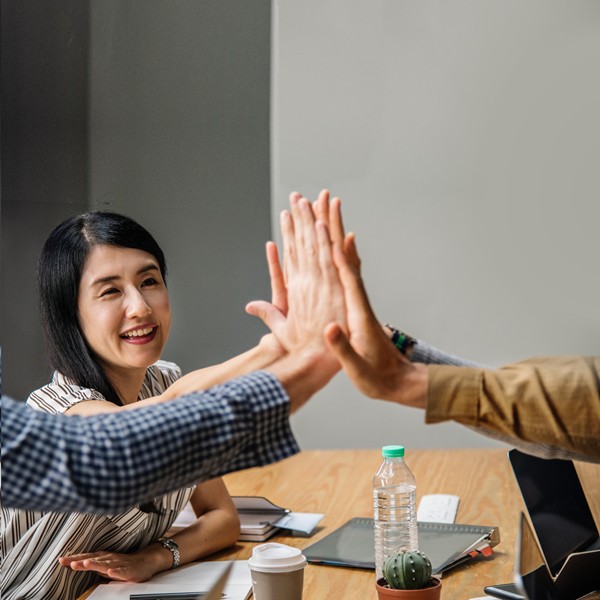 Super Efficient
Knowing customer's requirement, have abilities to help.
Deeply Committed
Providing value-oriented solutions and reliable systems, constantly delivering trustworthy service.
Highly Skilled
Embodies the spirit of innovation, we glow along with our customer within the local geography and beyond.